About Us
El Qahera Trading established in 2009 supplies specialised and quality branded industrial equipment and related supplies to corporate, commercial and infrastructure markets in Egypt and Middle East.

Our Mission: To become a significant leader in the markets we serve by developing relationships through the provision of technical expertise to solve the challenges of our customers, and supported by a comprehensive range of quality products and complementary services specifically developed for the wood related manufacturing sectors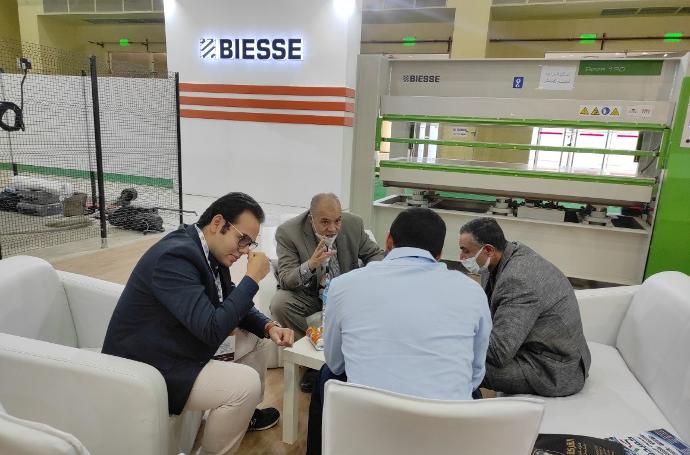 Our People
Central to El Qahera's business strategy is our philosophy to be an employer of choice. At El Qahera we consider our people to be our most valuable asset. We strive to attract, retain, develop, and nurture our employees. The aim is to provide a supportive workplace which facilitates personal development, professional advancement and a sense of ownership through amongst others, equity participation.

We are dedicated to encouraging a milieu that promotes diversity and that offers the greatest opportunity for everyone. This is not only because of our moral and legal obligations but because we believe that it offers us a competitive advantage in the marketplace.